Camp News
Striking Up Fun with the Family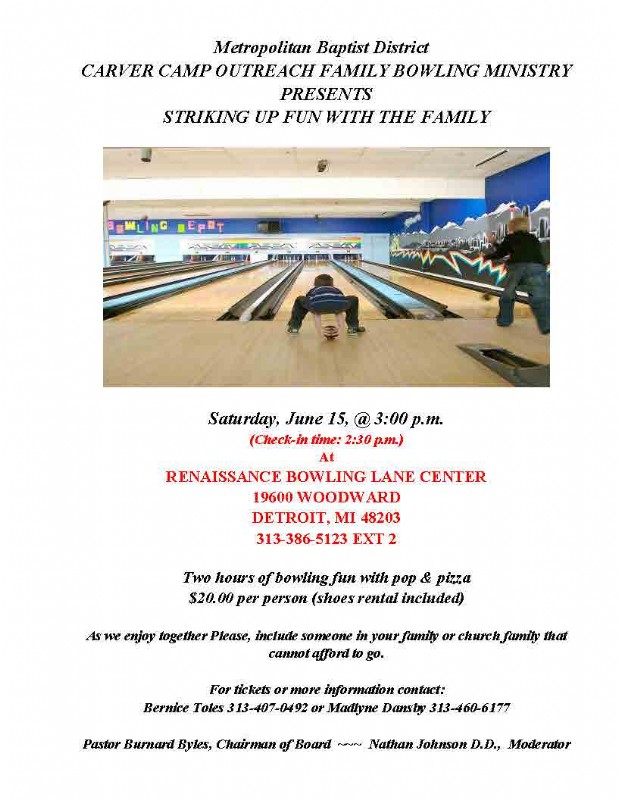 Please note that the Living Testimony Dinner is cancelled. Come back soon for upcoming events and more information on Carver Camp offerings.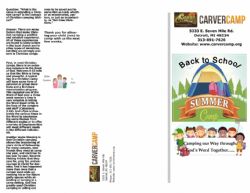 Download the registration form and information for either session 1 or 2 of the 2019 Summer Day Camp. By clicking "READ MORE" below.

Click link above to view some of what God is doing through the CARVER CAMP.